Property Management Services in OKC
Melrose Realty is a full-service property management company overseeing more than 400 properties throughout Oklahoma City. We offer comprehensive property management services, real estate specialists, and local knowledge to provide our clients with high returns on their investments. We take pride in providing expert advice as we help individuals and businesses to make better investment decisions. By choosing to work with Melrose, you receive expert property management services at a competitive rate.
Our dedication to honesty, integrity, and keeping the client's best interest at heart are core to everything we do. Our long-standing reputation of trust gives individuals, businesses, and investors confidence to work with us. We streamline property management for our partners with the blend of a professional team, experience, and premium customer service. Not only do we handle investment acquisition, managing properties, but we also focus on the overall performance/well-being of the property.
A Class Apart For a Reason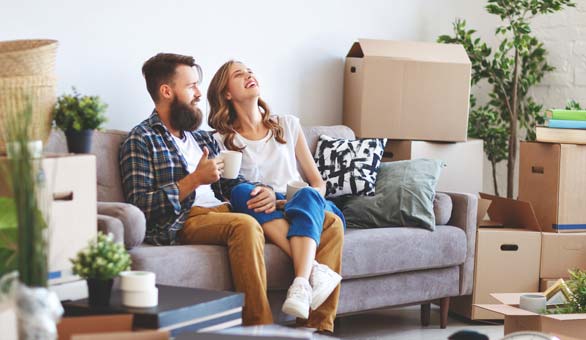 Melrose's dedication to excellence defines who we are and our work ethics. Our innovation and edge give us an advantage over other property management companies. This is demonstrated across our client relationships, management services, and how we conduct our business.
We are mindful of our client's needs while understanding that every property is unique. Our evaluation of each property enables our team to increase returns for our customers. Variables associated with each property include the square footage, location, condition, market, and so many additional factors. Understanding this information allows us to price the property appropriately and increase profits for our clients.
Get The Freedom You Want
At Melrose, we provide reports associated with the financials and well-being of your investment property portfolio. You can also view your information in real-time to make tracking even more accessible! Additionally, we maintain regular communication with the tenants about the status of the house and offer on-site visits. These proactive steps enable our investors to be hands-off throughout the entire management process.
Our OKC Property Management Process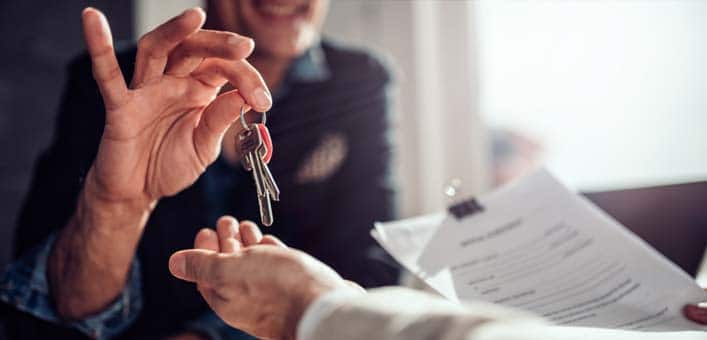 With an unparalleled reputation and a solid track record of success, our property management process begins with you. Our on-site specialists start by visiting each of your properties. This enables our team to identify rent expectations, repairs and maintenance, and the overall status of each property. From there, we prepare marketing efforts to find a suitable tenant placement and make decisions that will lead to fewer headaches and more income. We are meticulous with our work and ensure secure quality matches between tenants and properties. This makes Melrose a premium choice for property management and realty in Oklahoma City.
With our innovative approach and commitment to providing the highest quality customer service, we provide additional support to you and your tenants, collect rent on time, provide regular maintenance of your property and ensure that all parties receive a pleasant experience.
Expert Management Of All Property Related Services
Melrose is committed to delivering the highest level of expertise, customer service, and attention to detail to your property management. Finding exceptional tenants isn't that hard when your property is attractive. Our agents will help you find your dream home.
Being one of the best management companies in Oklahoma City, we understand that placing a qualified tenant is the essential step in the process. Hence, we take pride in our screening process and run industry-specific credit checks, verifying current and previous employment rental history. Melrose uses one of the most innovative approaches staying relevant to meet the changing needs and demands of the real estate market. With a team of experienced professionals, you can sit back and enjoy the benefits of being a property owner without worrying about your investment.
Best Property Management Company in OKC
If you are an investor looking for property management services, the best time to contact us was yesterday, and the second-best time is now. Don't settle for navigating the complexities alone. And worse, don't keep paying for subpar service! You can call us at 405-434-5373 now and talk to our representatives. Or you can choose to visit us at 801 NW 67th Street, OKC, OK, 73116, USA. Is email more your starting speed? Feel free to contact us at info@melroserealtyllc.com. We are known as the best property management company in OKC & we'll help you take care of your property in the best possible way.